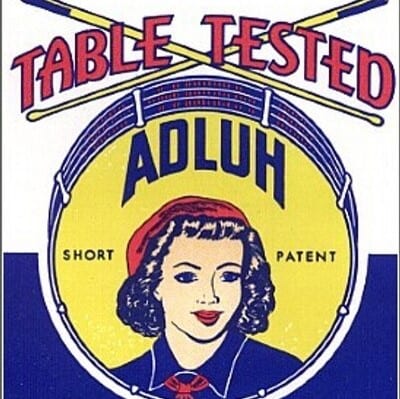 Adluh Grits
$2.50
Adluh Grits is promised to be the finest quality "table-tested" grits that you can purchase. Locally sourced and milled from the last-remaining Adluh Flour Mills of Columbia SC, these grits are rare and completely organic. A South Carolina staple, Adluh grits can be served with any dish from a breakfast side to a low-country Shrimp dinner. Add this iron-rich sidekick to any of your meals. We carry yellow and white Adluh grits in our produce market in York, SC. Comes in 1-pound bags.
Description
Additional information
Description
Priced per 1-pound bag.