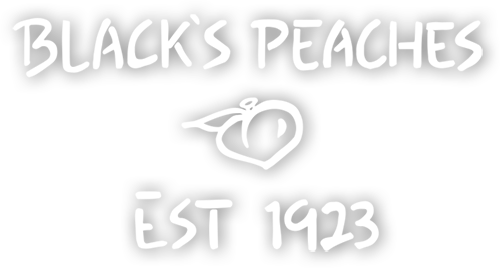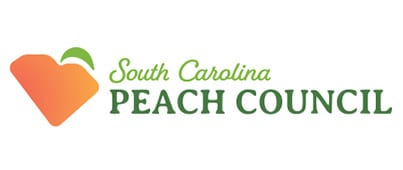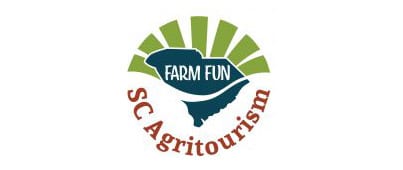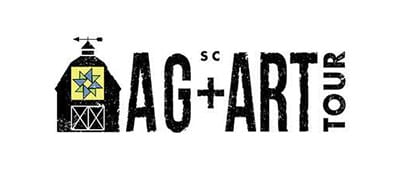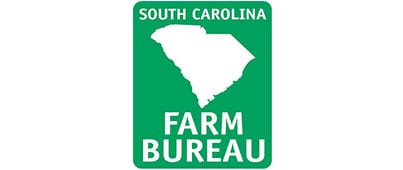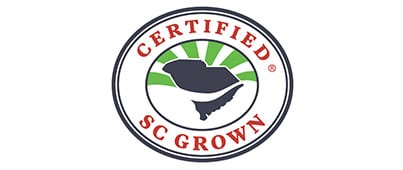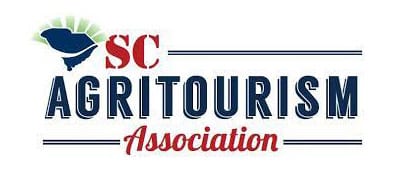 Our Famers are Families
We work with wonderful people, families, farms, and organizations of all kinds in bringing you fresh, natural food.
Cotton Hill Farms
Lowrys, SC
• Vegetables
• Cantaloupes
• Watermelons
• Pumpkins
Rhodesdale Farms
Grover, NC
• Blackberries
• Blueberries
• Muscadines
Coston Farms
Hendersonville, NC
• Apples
Adluh Flour – Allen Bros. Milling Co.
Columbia, SC
• Stone Ground Grits
• Cornmeal
Eck Miller, Grandpa's Honey
York, SC
• Local Honey
Nance Farms
McConnell's, SC
• Local Pasteurized Milk
Honest Elderberry
Rock Hill, SC
• Elderberry Syrup
Warren Dixon
Aynor, SC
• Sweet Potatoes
Farmer Spotlight
All our new arrivals in a exclusive brand selection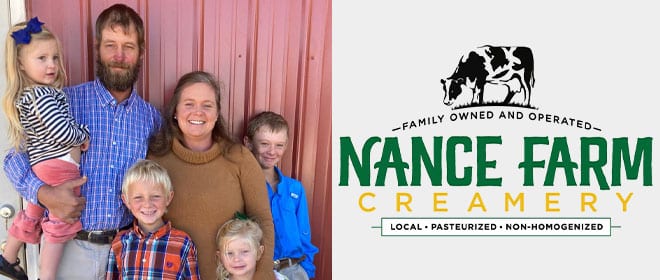 Nance Farm
Located in McConnell's, SC, Nance Farm provides local, pasteurized milk.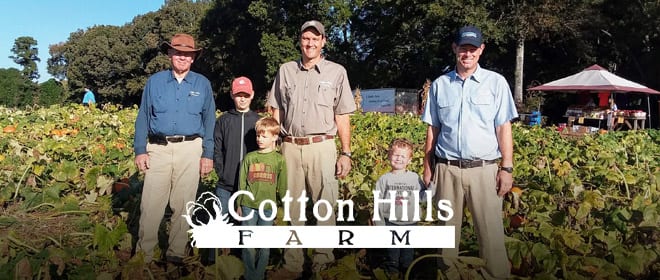 Cotton Hills Farms
Located in Lowry's, SC, Coton Hills Farms grows vegetables, cantaloupes, watermelons, & pumpkins.